WE DON'T JUST KNOW SAFARI - WE LIVE IT!
WE CURATE YOUR SAFARI FROM BEGINNING TO END​
The Big Wild team is small, hugely knowledgeable and experts at curating and customizing one-of-a-kind safaris.
They have been on the receiving end of thousands of guests from all over the world for nearly 15 years – they have years of  experience creating personal, memorable and seamless safari encounters for guests.
Based in Kenya, they offer unrivalled 'on-the-ground' knowledge of safari travel and are consistently in-the-know. They know all the best kept safari secrets…the finest lodges, the most remarkable adventures, and the most beautiful wilderness areas to explore, when to come, which areas to combine and more.
The Big Wild team will guide you from start to finish through what a luxury safari in East Africa entails – carefully curating and seamlessly realizing your safari. From outlining your itinerary, choosing where to go and what to do, planning each experience with expert attention to detail and completely personalized to your needs and preferences.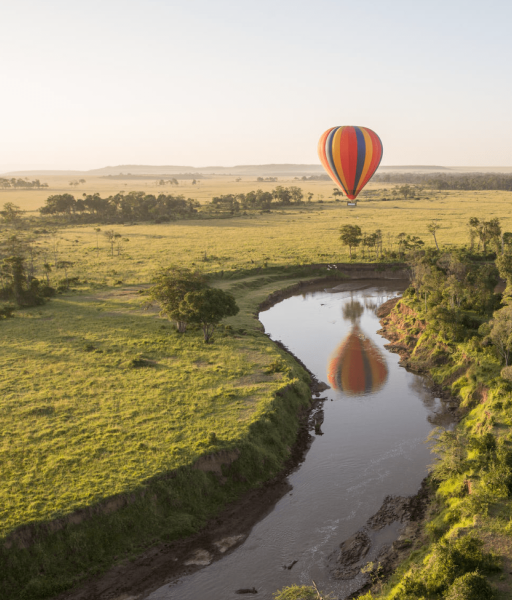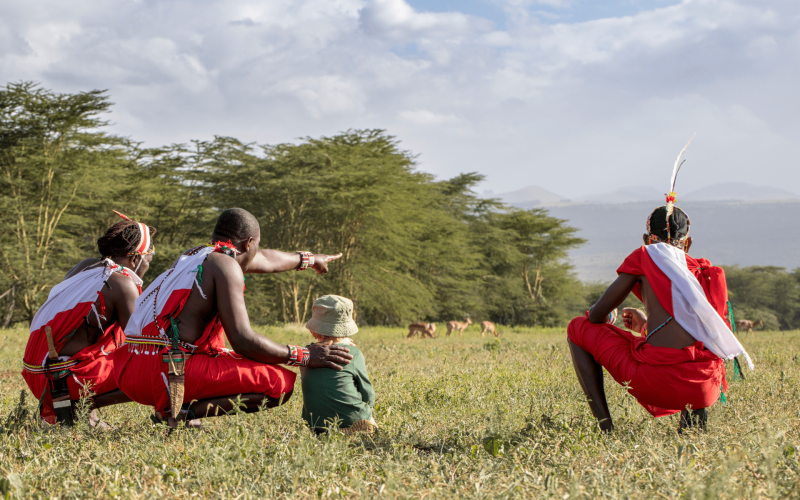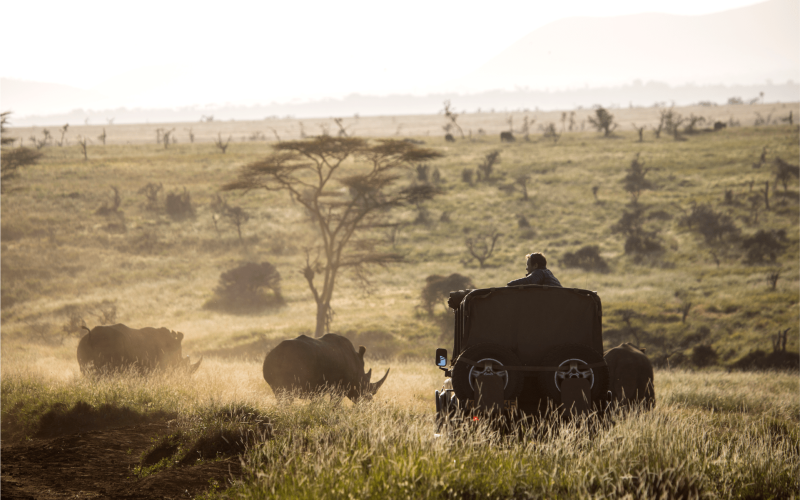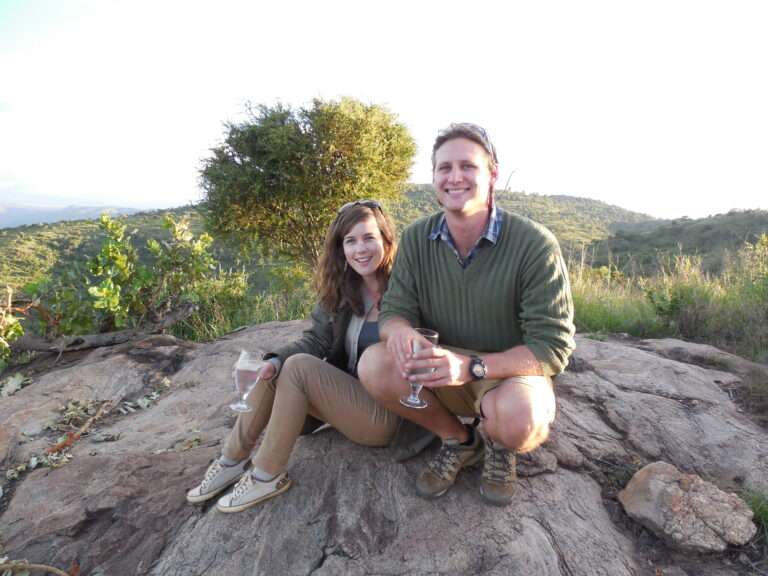 Tom and Nikki live on the base of Mount Kenya with their two young children, Madeline and Archer, who they are dedicated to raising with the same passion for nature they enjoy.
Having grown up and worked in Africa in the safari industry their whole lives, Nikki in South Africa and Tom in Kenya and Botswana, they have nurtured a great understanding and intimate knowledge of Africa, and her wilderness and wildlife.
The family of four are completely at ease in the wild. Tom is happiest walking in the bush, identifying wild flowers and grasses, and wherever possible, with a fishing rod in hand, and with the family following his footsteps close behind him.
Thank you for the most awe inspiring 10 day holiday that took us from the majestic plains of the Masai Mara to the exhilarating mountains of northern Kenya. Initially the thought of taking a family of 3 kids on such a demanding holiday filled us with great trepidation. However, with your seamless itinerary and in-depth local knowledge, we soon realized we were in very good hands! From the moment we touched down we felt totally relaxed as we experienced the mind-blowing landscapes and incredible wildlife. Not to mention all your personal touches which helped make it a holiday that will leave an undeniable and defining mark on all our lives. We will definitely return to Kenya - we look forward to you planning this adventure for us once again!
We took business colleagues to Kenya on their first Africa trip. Highly professional service from Big Wild who set it all up. From our exclusive amazing tented camp in the Mara, to incredible lodges in Laikipia. Big Wild's local knowledge and attention to detail made the difference! The wildlife experiences and accommodation were beyond expectations, as was the personal touch from Nikki and Tom. Thank you, Big Wild!
We did our very first safari to Africa with Big Wild and we will definitely be back! As a big family group of 8, with the oldest 80 years the youngest 7 years, we were a bit daunted by the trip to 3 different African countries. Well, absolutely everything was taken care of and perfectly put together - all our individual needs were considered and met, and the group felt so safe and spoilt. Thank you Big Wild, we can't wait for our next trip!
I can't find enough superlatives to describe our safari with Big Wild. Nikki and Tom planned the perfect itinerary, with the best camps and lodges, plus expert and witty guidance in the bush. And sure, I'll give them full credit for the live hippo birth we witnessed in the Masai Mara! Every connection went smoothly, and some last minute tweaks were seamless. Can't wait for another chance to travel with them.
The people, the animals, the land and the vast open sky are magnificent and awe-inspiring! The safari itinerary was made exquisite by Nikki and Tom of Big Wild Safaris. From the first moment of our contact to my return home, Nikki was "by my side" with great help to plan the trip, help me prepare and help me while in Kenya. In a few years I hope to bring my young granddaughters to Kenya, and it will be with Tom and Nikki that I will do that trip. That is the highest recommendation anyone could give!
Thank you so much for your attention to detail. Tanzania is truly special – we've never experienced hospitality quite like it, the safari experience and animal sightings were spectacularly beautiful too. And your planning made it memorable for excellent service too. We hope to be back in the future!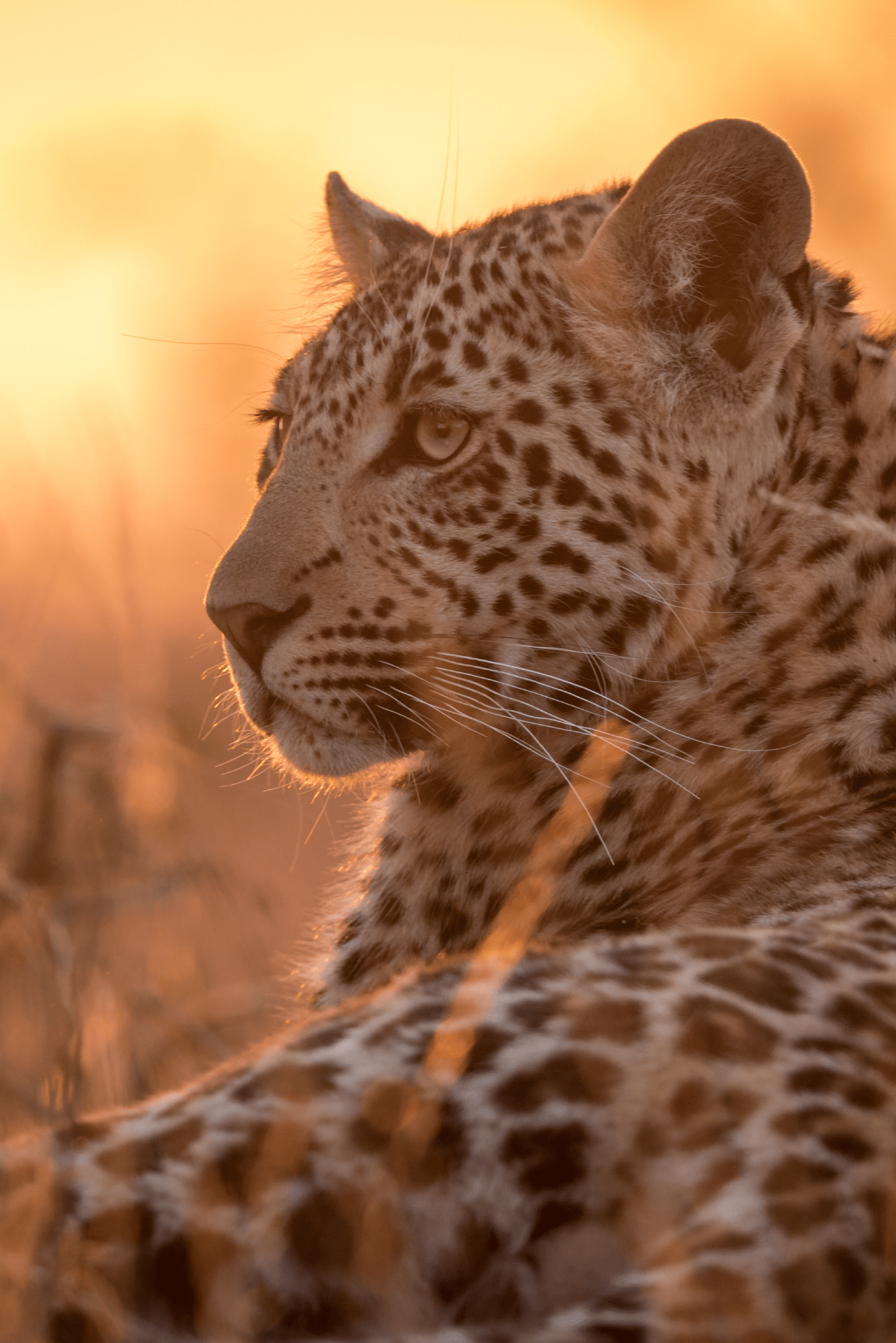 A passion for wildlife and commitment to conservation is at the heart of every Big Wild Safari…
We live with the big wild on our doorstep – the tallest, largest and fastest creatures on Earth, the most wildlife rich and plentiful places, and immense, wide open wilderness. These are the greatest riches in the world, and the greatest joy to experience. It's our privilege to share all this with you on safari, and it's our mandate to protect the big wild that's left.
Together with you – our guests – with every safari, we directly support the wildernesses you visit and the conservation efforts and community projects in those areas. Your conservation fees ensure the preservation and management of the unique ecosystems you experience and explore, which not only protects critically endangered and iconic wildlife species, but also directly improves the lives of communities in the area.
More than this, we are lucky enough to be surrounded by and to personally know some of the most pioneering conservation  initiatives in Africa. We've connected many guests and projects over the years, facilitating donations and fundraising, which have made immense impact. From the running of orphaned elephant sanctuaries, offsetting carbon footprints with reforestation projects, the development of anti-poaching technology, equipment for rangers, research grants and more.
Get in touch in you wish to know more on how to make your impact with Big Wild Safaris go further.